Please note, booking is temporarily suspended.
The booking system will remain paused until we have resolved the current misbookings. When it reopens, please read the wording on our website in full – including the FAQs that are listed.
Thank you for bearing with us. We try our best to please all of our families by operating a fair system for everybody. We will text in advance of the system reopening a little later this week.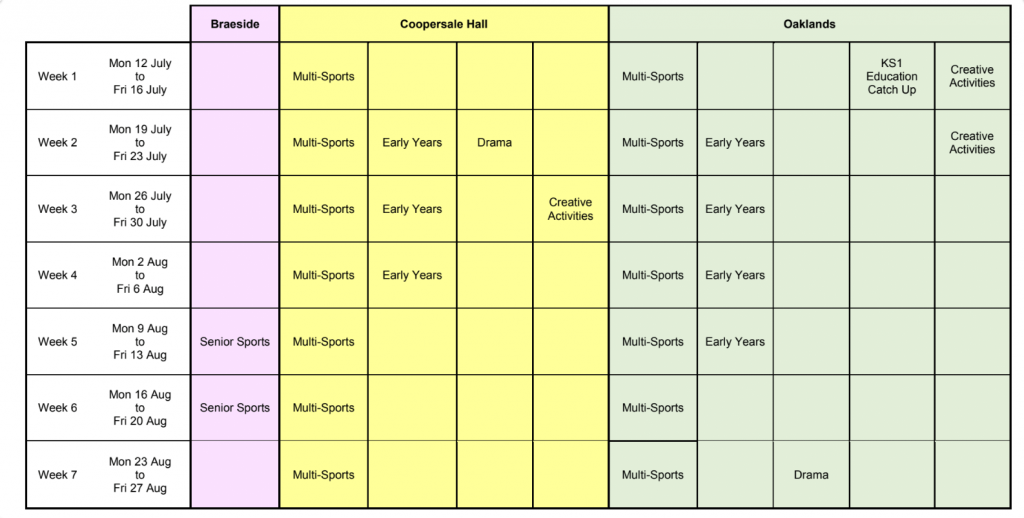 All lost property from previous clubs can be found HERE. Items will be stored for one term.

*Clubs are not normally held during the February and May half terms.