Technology has heavily impacted almost every aspect of our lives, and education is no exception. Using technology in the classroom has many benefits, here are just some of them:
Improves student engagement
Technology makes learning more interactive and collaborative, which can help students better engage with course material. Rather than memorising facts, they learn by 'doing', meaning more information is often retained. This could be as simple as taking an interactive quiz in class or playing educational games. Technology can also encourage a more active participation in the learning process. For example, rather than being spoken at for the whole duration of a class, students could be using school iPads to solve problems themselves.
Boosts student motivation
If pupils love lessons involving interactive games or videos, they will go into that lesson more willing to learn. Most pupils have been raised using technology, they're used to it and enjoy using it. Active learners remain engaged with the lessons and it encourages the students who are not that active to find something that will make the learning process easier and more fun.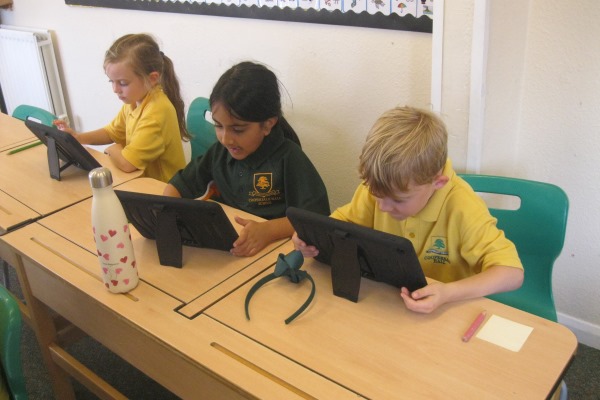 Improves knowledge retention
Pupils who are engaged and interested in what they are learning tend to have better knowledge retention. With the use of technology, pupils are learning by doing rather than just memorising facts from a textbook.
Helps students learn at their own pace
Almost all apps allow for individualised instruction, with various levels of difficulty. Pupils can learn according to their abilities and needs. Whilst everyone is getting on with their own learning game, it enables the teacher to go round and work individually with any pupils who may be struggling.
Unlimited access to information
The use of technology makes it easier for pupils, and teachers, to find any information they are looking for. Gone are the days when pupils had to go to a library to find information. Today they can easily have access to old newspapers, articles, books and any other type of content they need online. Information online is dynamic and always updated, so it can instantly be integrated into the learning process rather than having to wait for an academic textbook to be updated.
Remote learning
As we have seen this year, the education sector has relied upon technology in ways that it has never done before. Virtual and remote learning became a vital way to ensure that learning could continue throughout months of home schooling. For most schools, communication via Zoom or Teams became the norm, and digital platforms became an important tool to share resources with students. Having technology in the classroom undoubtedly helped students adapt quicker to learning virtually and even with the return to school, technology is still likely to play a massive part in the classroom, especially with many educational trips still cancelled, and social distancing in place. For example, live streaming of exhibitions or school events.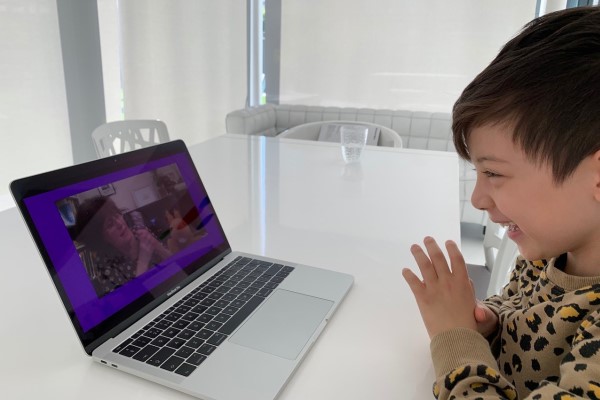 Helps prepare for the future
Pupils today will graduate into a workforce where technology is at the core of their work activities. Technology is changing everything, and the more digital literate pupils are, the easier it will be for them to integrate and excel in the workplaces of tomorrow.
The Oak-Tree Group of Schools consists of Braeside in Buckhurst Hill, Coopersale Hall in Epping, Normanhurst in North Chingford and Oaklands in Loughton.