That's it, we are almost halfway through summer already. After a whirlwind of a year, our pupils have said goodbye to their schools for the best part of a couple of months, which is a long time to keep young minds busy. Throughout summer, as well as having time to play and have fun, it is important that learning still takes place, stimulating the skills learned and honed over the school year. Here are a few activities you could try that are not only fun, but will also help stimulate your child's cognitive skills while they play.
Cooking
You may not realise it when you are frantically cooking a meal for the family, but cooking actually uses a lot of maths skills. This includes measurements, fractions, weight conversions, temperatures, time telling, time management, and a whole host of other maths skills. Ask your child if they would like to help with the cooking from time to time, and give them small tasks such as measuring out ingredients. If cooking a meal is too much, then why not try baking together.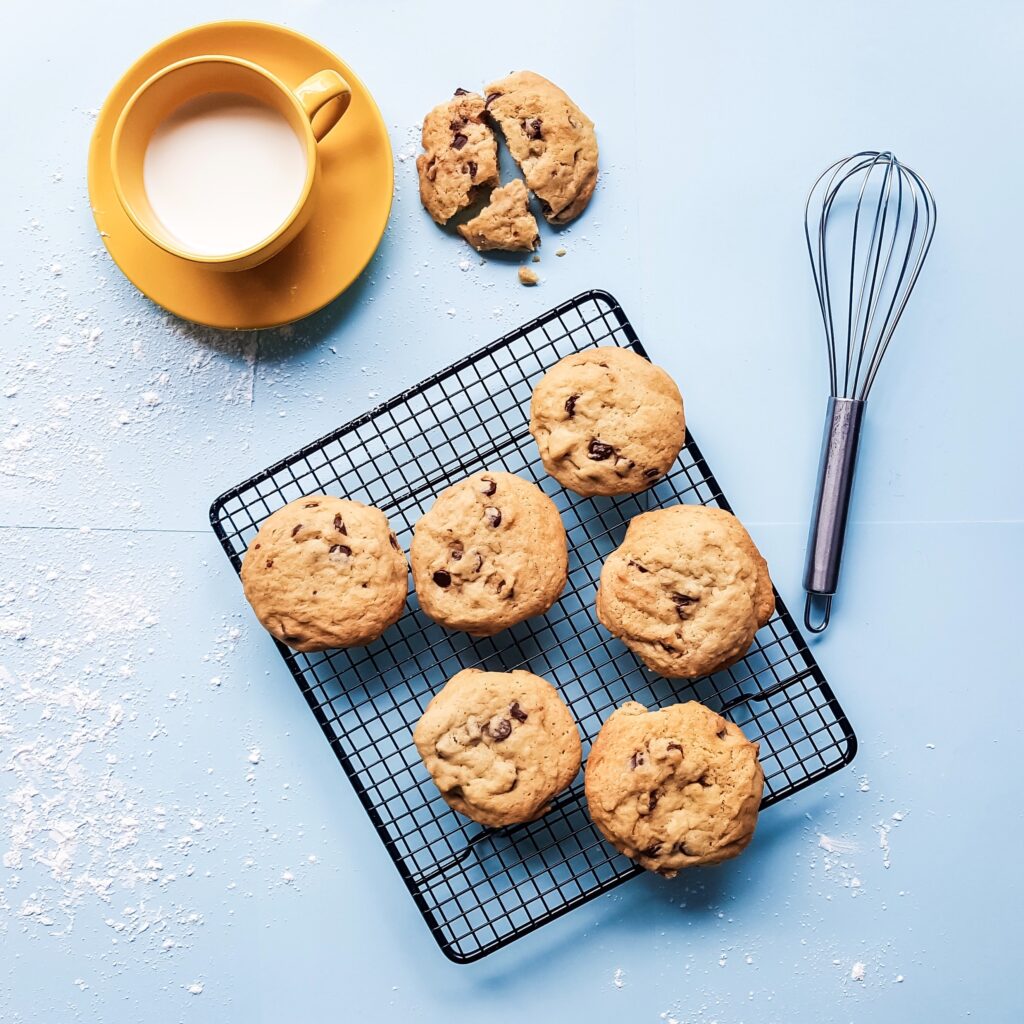 Action Games
Games are a great way to help develop a child's observational, listening and executive functioning skills, plus most children love to play games! I-Spy and Simon Says are timeless and easy to play, and young children still enjoy them. You can use the games to liven up everyday activities such as going food shopping or a long car journey. Board games like Scrabble and Monopoly are both fun and educational for older children too. They provide stimulating entertainment, whilst enhancing English and math skills, as well as providing a bit of healthy competition.
Keeping a diary
Not only will keeping a diary help improve your child's writing and storytelling skills, but it also has the potential to be very helpful in encouraging children to express feelings that they may not want to talk about. It will teach them that expressing their feelings is a good thing, and may make them feel better about anything they have been feeling stressed about, such as starting a new school or year group in September. This free-form writing can also help to improve handwriting skills and expand vocabulary. Even if they just write a few lines about what they got up to that day. It will also provide them with something lovely to look back on in years to come.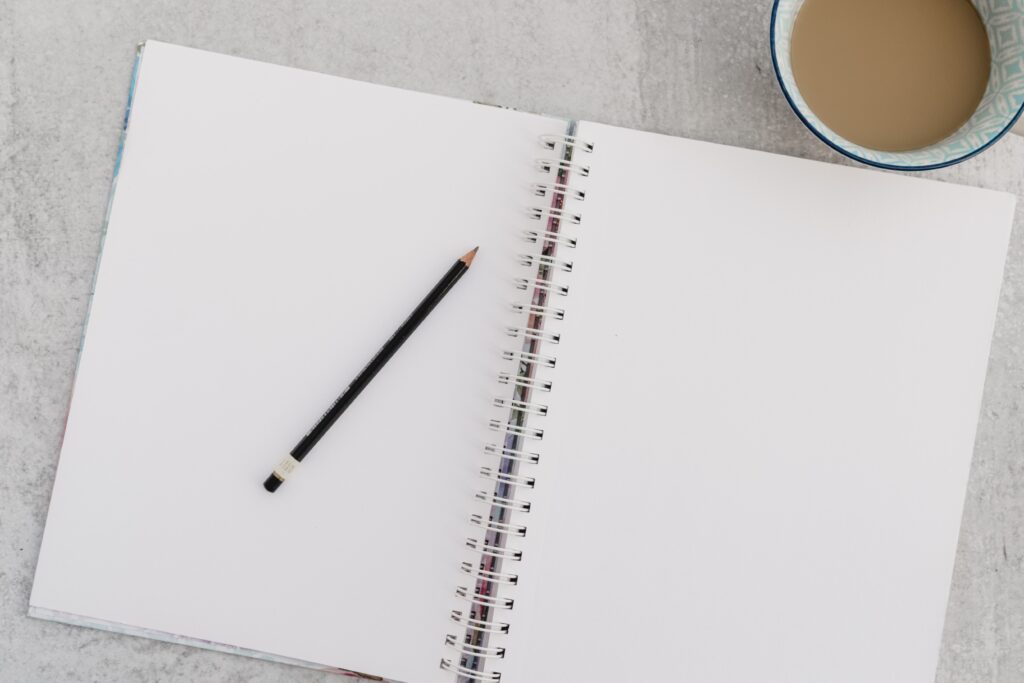 Get Creative
Stimulate that creative side with fun, arty activities throughout the summer. If the weather is nice enough, this can even be done outside. In summer, you could even incorporate nature into art projects, building sand castles while at the beach or using leaves and sticks to create designs. If the weather is a bit gloomy, set up a crafts table inside, and spend a cosy day making cards or other fun creations.
Summer Clubs
Summer Clubs are a great way to keep children active and engaged over the summer. There are plenty of options out there, including Summer Clubs run by the Oak-Tree Group of Schools. These could include Drama Clubs, Creative Activities Clubs, Sports Clubs and more. We have a whole post on the benefits of holiday clubs for children. Plus, if you are a working parent, holiday clubs can be invaluable.
Summer Reading
Going on holiday? Encourage your child to take a book with them while away. If you don't have time to do any other learning activity over the summer, at least try to get them reading. Many libraries set up summer reading schemes, with rewards available for children who successfully make their way through a set number of books and reading challenges. If your local library does not offer a reading scheme, it is easy to set up one yourself, and could be a lot of fun.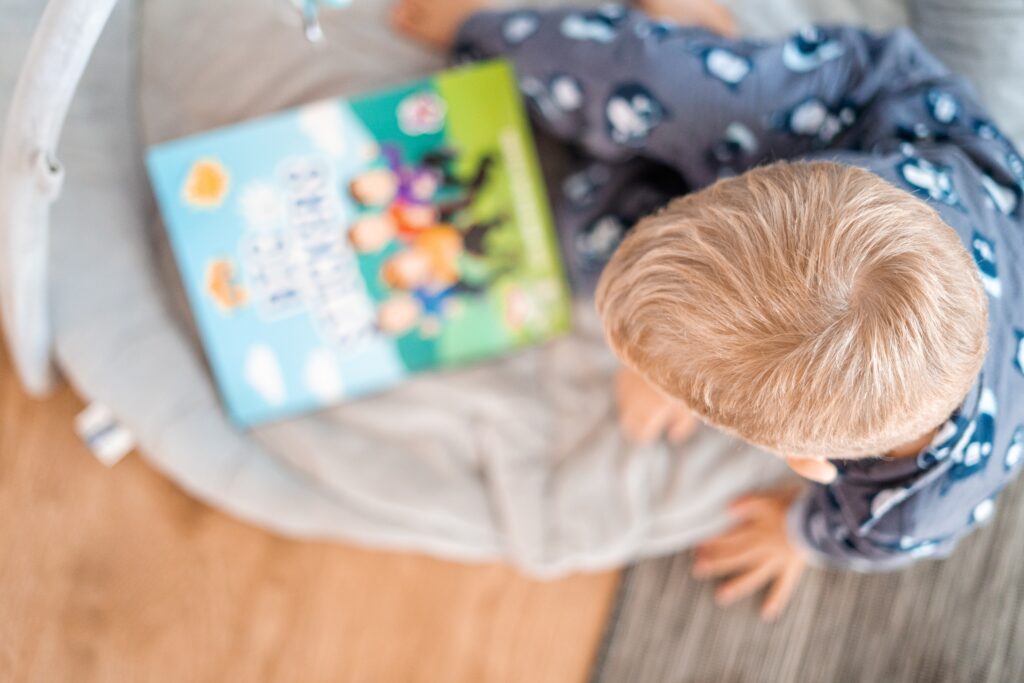 Shopping
You are going to need to do a food shop at some point during the summer, so why not get the kids involved? You can encourage them to help add up the total of your shop, write instructions for new recipes ad work out what you need to buy, and even help you to write the shopping list.
Make use of the Great Outdoors
With warmer days and longer evenings comes the opportunity to get outside and make the most of the beautiful Essex Countryside. Play sports, go for a nature walk through the forest, have a go at creating your own Science experiments, go camping or even just have a scavenger hunt in your garden. Outdoor learning is hugely important, so much so, we wrote a whole post about it.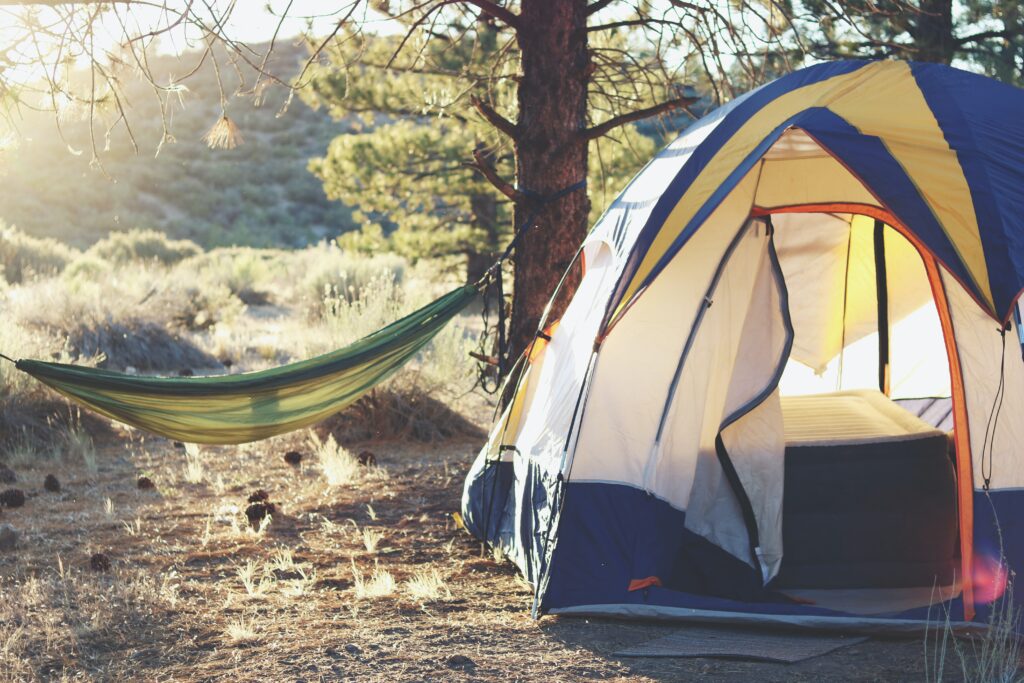 Educational Trips
Days out can be educational without you even meaning for them to be. A trip to the zoo means more than just spotting a few animals. Children will learn about their habitats and eating habits, life cycles and where different species come from around the world. A simple visit to the Science Museum can open up a world of amazement, or a visit to a castle or National Trust property could spark a whole conversation about kings and queens or the Romans. Often during the summer, these attractions will put on extra activities, so check out what your local venue is doing.
Exploring other Passions
The summer is a great time to explore other passions which may not fit into the standard school curriculum, or to further explore a school topic that your child has expressed a particular interest in. Personal curiosity acts as a major drive to learn, so whether it's animal behaviour, dinosaurs, coding, the Solar System, or travel, letting your child indulge in their curiosity can really enhance their love for learning.
Finally, one of the most important things to take away is that summer should be a time for children to relax. Fighting the 'summer learning slide' is not a way to put any more pressure on your child, it is merely a time to keep their minds stimulated before returning to school in September.
If this list is not enough, we have another post on what to do to help keep your children entertained during the long summer weeks.