There are many contributing factors when it comes to making a decision about choosing a school for your child, but there is no denying that location can play a major role. This extends much further than it being convenient for school drop offs. Ideally, a site would be located along major transport routes for ease of access, rich with services, but also free from disturbing elements such as noise and air pollution.
The Oak-Tree Group – Braeside, Coopersale Hall, Normanhurst and Oaklands Schools – are four privately-owned independent schools in the Epping Forest area. Although each school has its own identity, all four enjoy prime locations in Buckhurst Hill, Epping, North Chingford and Loughton, and this brings a number of benefits and opportunities.
Enjoying Epping Forest
On the doorstep of sprawling Epping Forest, each school in the Oak-Tree Group utilises the great outdoors on a weekly basis. Younger pupils enjoy afternoon forest walks, donning their wellies and heading out to explore. Pupils are encouraged to listen, question, and investigate for themselves. They construct dens out of the materials around them, identify birds and bugs, or even play with bubbles. As a result, impromptu lessons occur, where pupils are given the opportunity to develop their natural curiosity. Older pupils also often use the forest and surroundings, be it for topic work, geographical studies, or outdoor activities.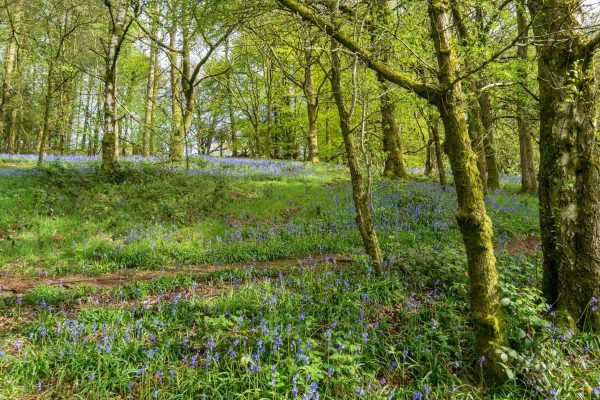 Transport links
Due to their location, the group has good transport links into London and beyond. Oaklands, Coopersale Hall and Braeside School are all within walking distance to Central Line stations, providing quick and convenient ways to get to the Capital. Normanhurst in Chingford is no worse off, with an overground service to London Liverpool Street in just over 25 minutes. The schools are also located on bus routes, which many older pupils take advantage of for getting to and from school.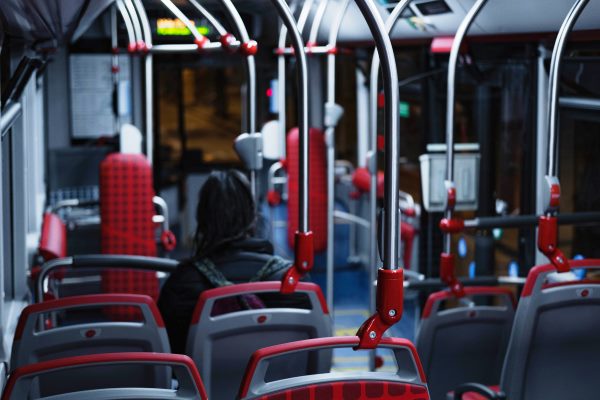 Sports and activities
With such impressive sporting facilities nearby, the schools often travel off-site to take part in sporting fixtures, and even PE lessons. The Lee Valley Athletics Centre is a popular venue for school sports days, however many other facilities are also often utilised day to day, such as the Peter May Sports Centre, Eton Manor RFC, Chingford Driving Range, and local leisure centres.
Trips and opportunities
Thanks to the excellent location of the Oak-Tree Group, the school make full use of the range of resources and facilities on their doorstep in the form of trips and enrichment. Be it a trip to London via the tube to the Science Museum, an outdoor adventure at one of the local residential centres or simply a walk into the highstreets, leaning opportunities are everywhere.
A sense of community
From trips and visits to the local care home, litter picking days, and taking part in town events such as Remembrance Day Parades and Christmas Markets, the schools have well-established places in the local community.
Open events and personal tours
Official Open Events run in October and March each year, with the next events in early March. Prospective families are also welcome to arrange a private tour with the Headmistress at any time. There are virtual tours on the school websites as well as a wealth of information on day to day school life, curriculum information and much more. Visit an Oak-Tree School for yourself and see why these prime locations have helped to put the Oak-Tree Group on the map.
For more information about joining us at The Oak-Tree Group of Schools: www.oaktreeschools.co.uk.